Memphis Premiere of Smithsonian Channel's documentary Leadbelly at the Brooks Museum with members of Leadbelly's family and sponsors (founder Pat Mitchell Worley hosted the event and led historical panel discussion)
Great Wine Race
Onlookers gather in W.C. Handy Park for the Great Wine Race Queen of the Vine contest.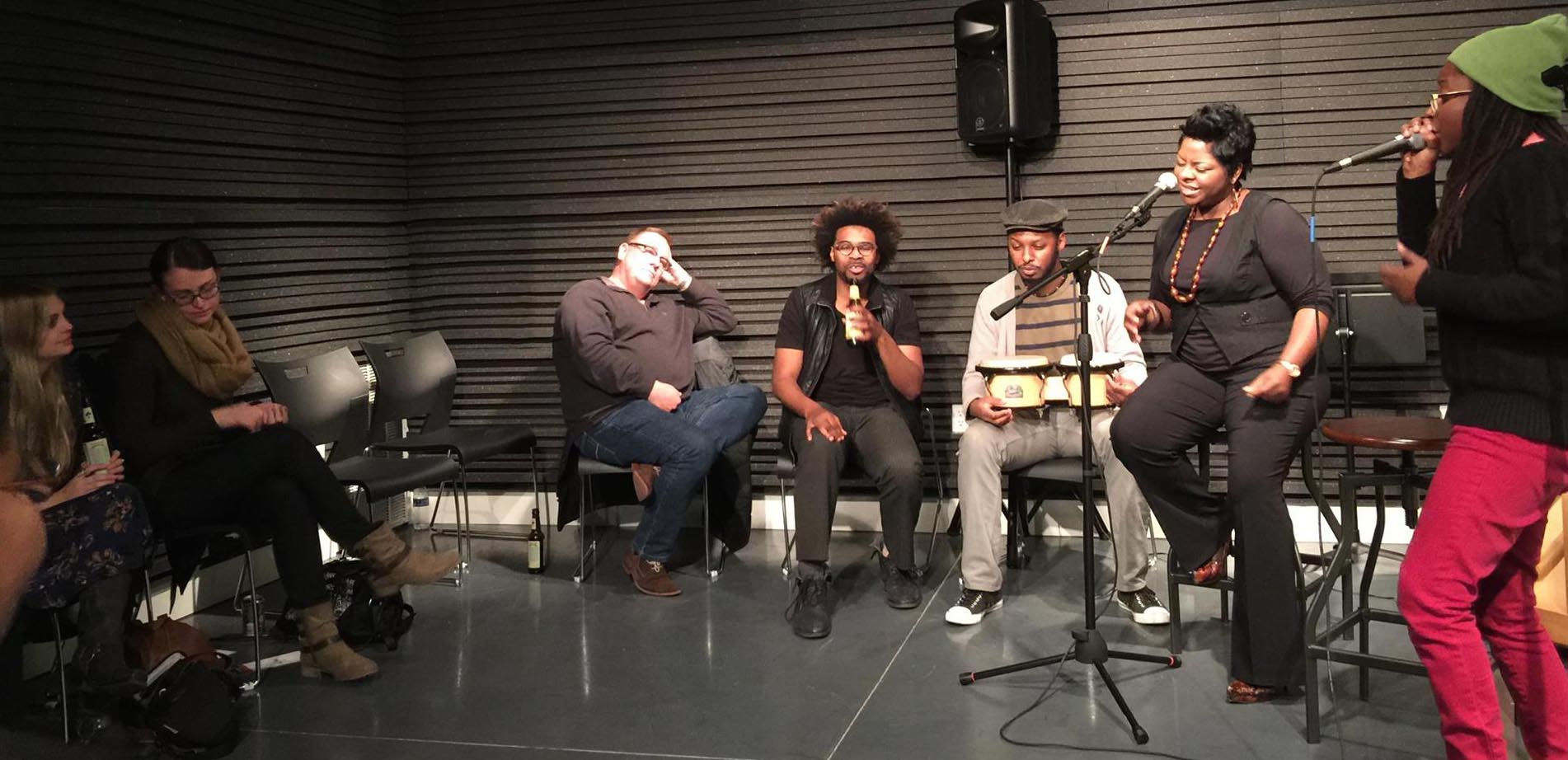 Memphis Sandbox event at Memphis Slim House
Artists share their music at Memphis Sandbox event
Royal Studios
Lobby of Royal Studios
Greater Memphis Songwriters Guild workshop with Gospel songstress Lisa Knowles and Stellar Award winning Radio Programer Tracy Bethea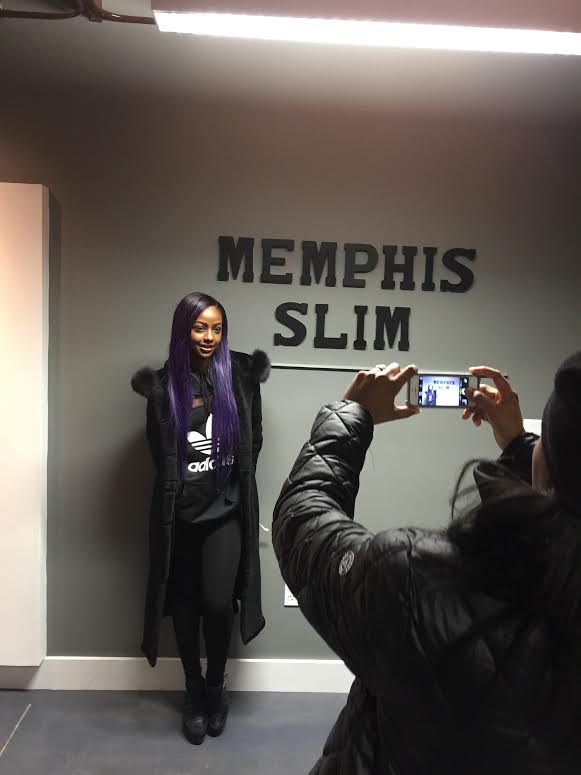 Atlantic Recording Artist Justine Skye at the Memphis Slim House after her Q&A session.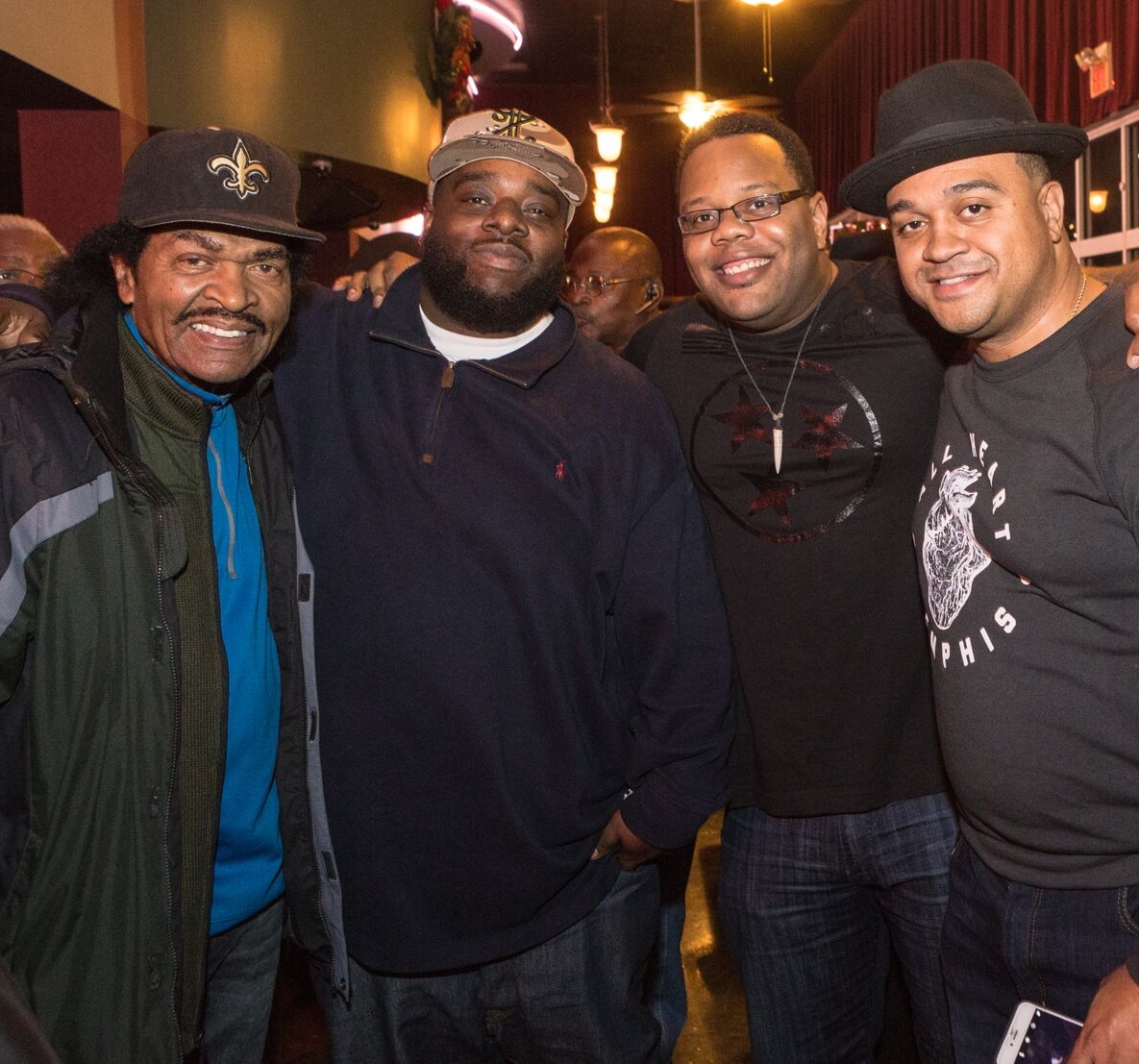 Private Screening UnSung: Bobby "Blue" Bland
Bobby Rush, Frayser Boy, Rodd Bland, Brian Harris
Photo credit: Street Savvy Unltd
 
Bobby Bland Unsung
FanfareCR founder Pat Mitchell Worley featured music historian on TV One's Unsung on Bobby "Blue" Bland.
Lyfe is Dope
Artist Preauxx performers for standing room only crowd at Lyfe is Dope.